quality care checklist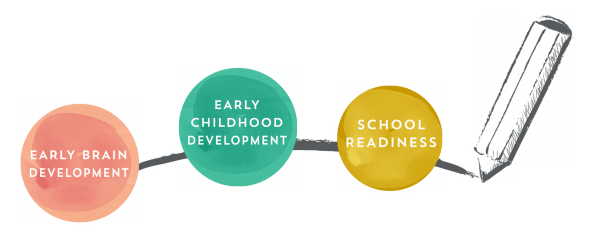 Research increasingly tells us that the first years of a child's life are critical to shaping their future health and development. At Kinderberry Hill, we understand that high-quality child care and education in the early years can make a positive difference for the future of your child. By making a thoughtful decision now, you can help your child develop the skills needed to be successful in school.
Kinderberry Hill's checklist has been created by early childhood experts using the latest information and research on early brain development, early childhood development, and school readiness. To help you make the best decision for your child, researchers have identified quality indicators with information on what to look for and ask to find out if the program you are considering will be a safe, healthy, and nurturing learning environment for your child.
We believe you will find that Kinderberry Hill provides a supportive and nurturing environment with well-rounded, developmentally appropriate programs that promote social-emotional, physical, cognitive, and language development, as well as learning in literacy, mathematics, science and technology, social studies, and the arts.