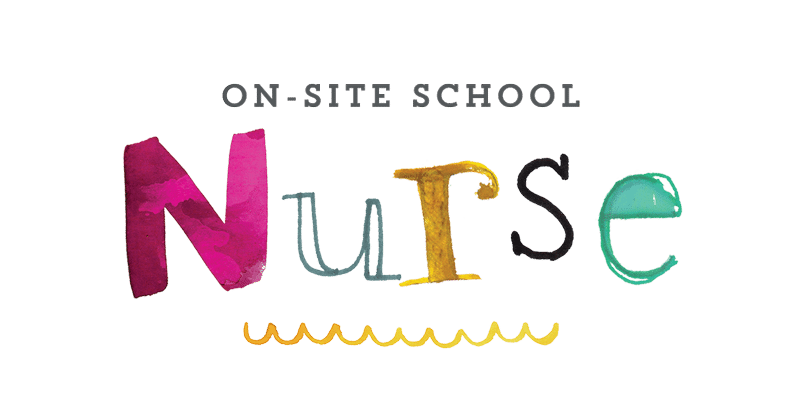 A unique feature of Kinderberry Hill is the presence and active participation of our onsite school nurse. Our nurse leads our health and safety efforts including: monitoring food allergies and dietary restrictions and ongoing health conditions. Conducting classroom health lessons for children is a comfortable way for children to learn and form habits. Throughout your family's entire Kinderberry Hill experience, you will appreciate the peace of mind, guidance, and resources to support your children's growth at each stage of development.
Visit Us
The only way to fully appreciate the advantages of Kinderberry Hill is to come see for yourself. We welcome the opportunity to meet your family, share our programs, and introduce you to our Kinderberry community.
Enroll
A completed application and payment of the registration fee (non-refundable) secures your admission to Kinderberry Hill. Once a start date is confirmed, we will be in contact with you regarding visits to the classroom and enrollment paperwork.