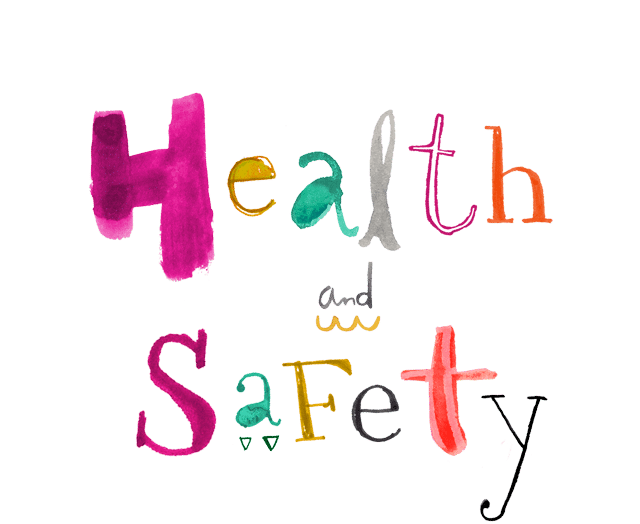 Our Onsite School Nurse
A unique feature of Kinderberry Hill is the presence and active participation of our onsite school nurse. Our nurse leads our health and safety efforts including: monitoring food allergies and dietary restrictions and ongoing health conditions. Conducting classroom health lessons for children is a comfortable way for children to learn and form habits. Throughout your family's entire Kinderberry Hill experience, you will appreciate the peace of mind, guidance, and resources to support your children's growth at each stage of development. Leading wellness efforts includes keeping our school community as healthy as possible by ensuring our immunization policy and exclusion guidelines are followed. Families receive communication about their child's health, sudden illnesses, and medication administration from our nurse. While our nurses do not diagnose, they provide guidance and potential action steps.
Nurse Heidi tells us about the bones in our bodies. She teaches me and my friends about not getting sick.
–Kinderberry Kid