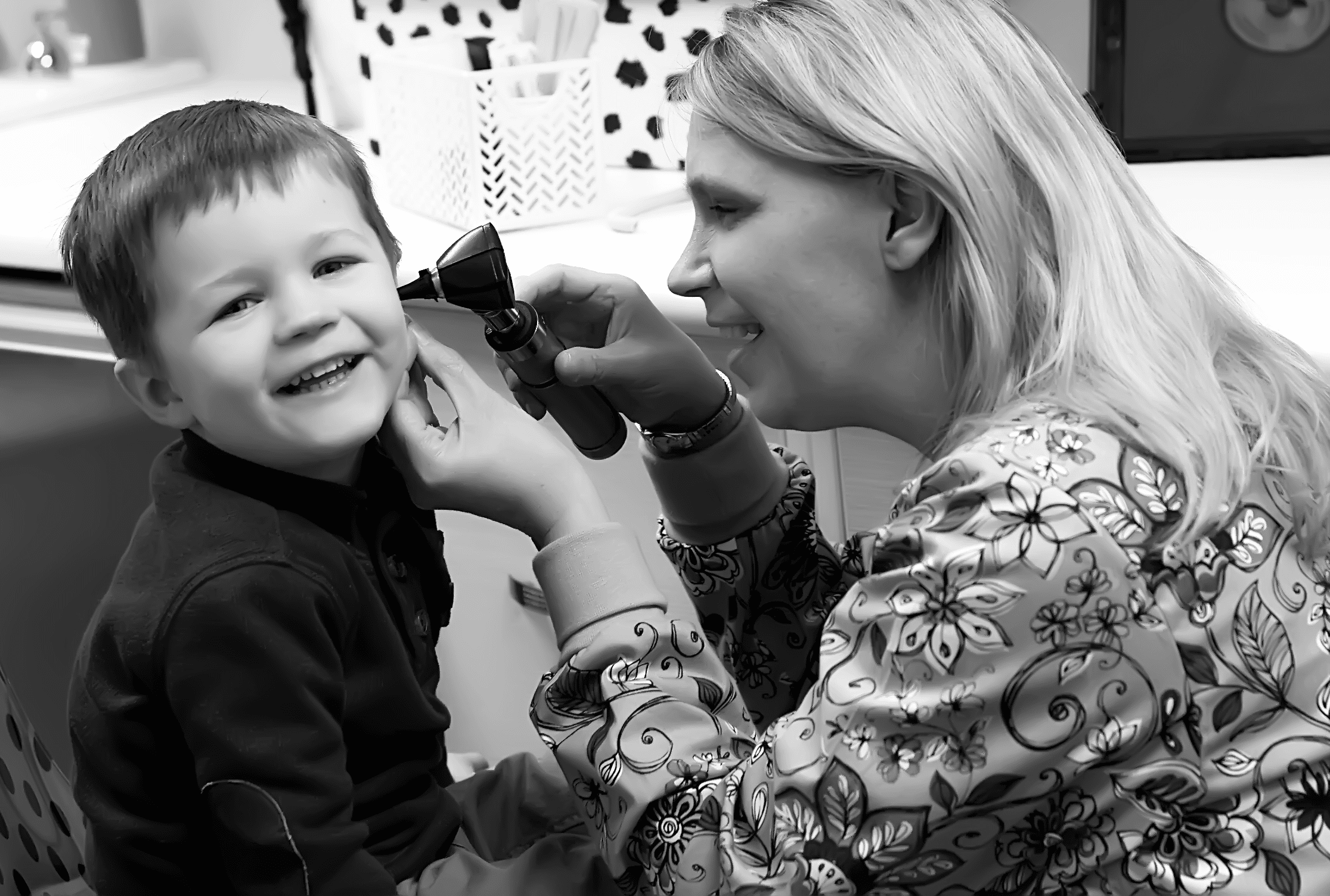 Kinderberry Hill takes many precautions to ensure the safety and protection of your children. Some examples are:
Campus Security
Building and grounds security and keypad entry system
Video camera classroom monitoring
Exterior door alarms signaling door is in use
---
Safe and Secure Environment
"Open door" policy for parents
Specially designed, equipped, and maintained classrooms
Toys and equipment specifically designed for children's safety
Protective finger guards on all doors
Monthly crib inspections
Daily attendance log
Inclement weather policy
Smoke-free building and grounds
Privacy and release policy
Confidentiality policy
---
Health Practices
Onsite school nurse
Exclusion policy
Up-to-date immunization records
Wellness program
---
Staff
Staff who are trained in both CPR and first aid
Background studies for all those in contact with children
Fully immunized employees to protect our children from vaccine preventable illnesses
Nurse Heidi tells us about the bones in our bodies. She teaches me and my friends about not getting sick. 
–Kinderberry Kid