Located in the heart of downtown, our Minneapolis school offers an exceptional early education option for parents working nearby, plus easy access for nursing mothers, classroom celebrations and events, and informative parent seminars. Free attached parking allows easy drop-off and pickup, plus convenient skyway access makes this location ideal for families who work or live downtown.
A private, state-of-the-art, outdoor, rooftop play terrace is specifically designed to offer a variety of large-muscle choices for children of all ages and stages of development. Rare for urban child care play spaces, our layout provides a generous open space to run, jump, and roll, plus fun play components that create a perfect environment to experience nature and the outdoors. In addition, we take full advantage of our access to downtown culture, including field trips to Target Center family shows, Orchestra Hall concerts, and more.
Our school is proud to offer a Certified Nature Explore Classroom. Click here for more information.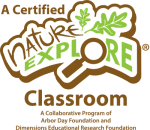 Since the children are close to my work,
I am able to take part in their day by reading to their class,
accompanying them on field trips, and taking them to lunch.
It gives me peace of mind to have them close by.
–minneapolis parent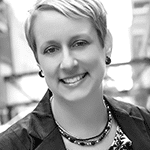 Tami Reiners
Executive Program Director
Tami is always eager to lend a hand, share a smile, and give that little something extra that our families deserve. Tami successfully oversees a smooth operation, including her role as a parent of a school-ager, and has been a teacher with Kinderberry Hill since 2000. Tami believes she got the best of both worlds in her work as a role model to her teachers and as an overall advocate for Kinderberry Hill. Tami holds a B.S. in applied psychology from St. Cloud State University, plus has earned multiple distinctions, including the Kinderberry Hill Educator of Excellence award.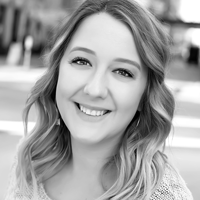 Maggie Bussewitz
Operations Coordinator
Maggie was a toddler teacher with Kinderberry Hill Minneapolis from 2013-2017. It was there she learned to love the fast paced vibe of downtown. Maggie's attention to detail and love for children is evident in all she does. Maggie graduated from the University of Wisconsin – Madison with a degree in human development & family studies, with an emphasis in child development.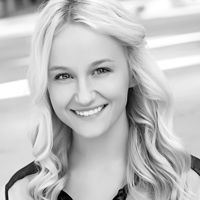 Kayla Conradi, LPN
On-site Nurse
Kayla's experience working in a preschool setting led her towards a career path combining her love for nursing and early childhood education. Kayla received her Licensed Practical Nurse diploma through Anoka Technical College and was a Health Para Sub in the Spring Lake Park School District and Personal Care Attendant prior to joining our team in 2018. Kayla leads our amazing team in our school's health and wellness efforts and enjoys working closely with our families.
I like my teachers and my friends.
i feel happy at school.
–ian, age 4