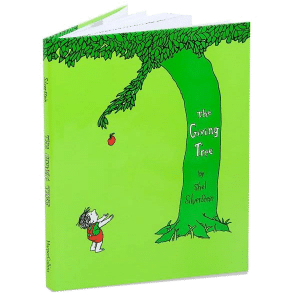 The Giving Tree by Shel Silverstein
One Winter's Day by Christina Butler
A Chair For My Mother by Vern Williams
An Awesome Book Of Thanks! by Dallas Clayton
Good People Everywhere by Lynea Gillen
Just Critters Who Care by Mercer Mayer
Books We are Thankful for: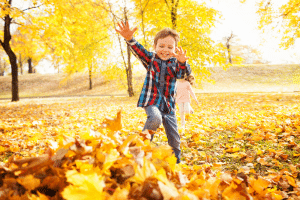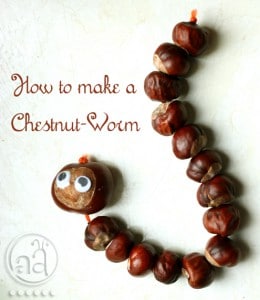 ---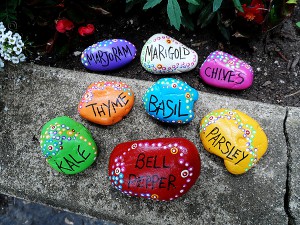 These rock garden markers are easy to make and look so beautiful in the garden! Follow the instructions by clicking the link below to make some, then use your rock garden markers to identify herbs, vegetables and flowers. Click here.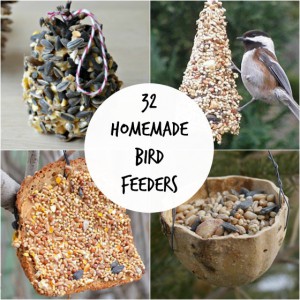 Click here for 32 easy and beautiful bird feeder crafts to inspire you and your kids.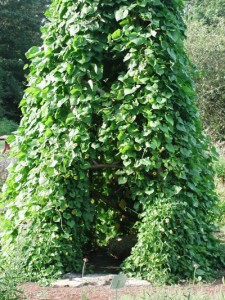 Children love to have "secret" places hide or play in. Such enclosed areas can spark many stories in their imagination. You can make such a place for children in your garden with just a little bit if work. And the bonus is that you can also get a wonder crop of green beans or pole beans in the process. Let's take a look at how to make a bean teepee.
Read more at Gardening Know How: Children's Bean Teepee – Instructions For Making A Bean Teepee http://www.gardeningknowhow.com/special/children/childrens-bean-teepee.htm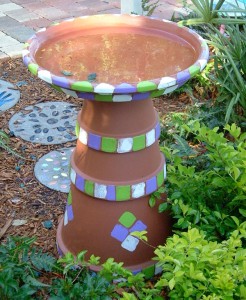 Every garden needs a birdbath, and it doesn't have to be fancy. Make your own garden birdbath using three terra-cotta pots and a saucer balanced on top. Click here to learn how.
---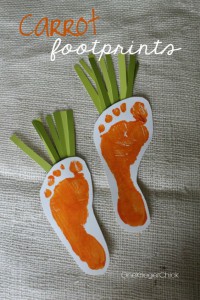 Backyard bugs, rainbows, caterpillars, and more… check out our Pinterest page for spring family fun! https://www.pinterest.com/kinderberryhill/spring-has-sprung/
---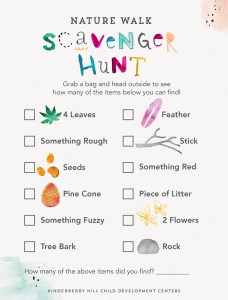 ---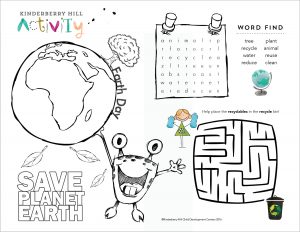 ---
Recipe for Growing, Happy Kids!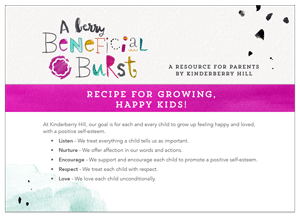 ---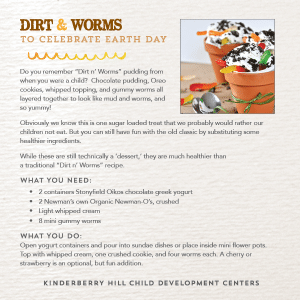 ---