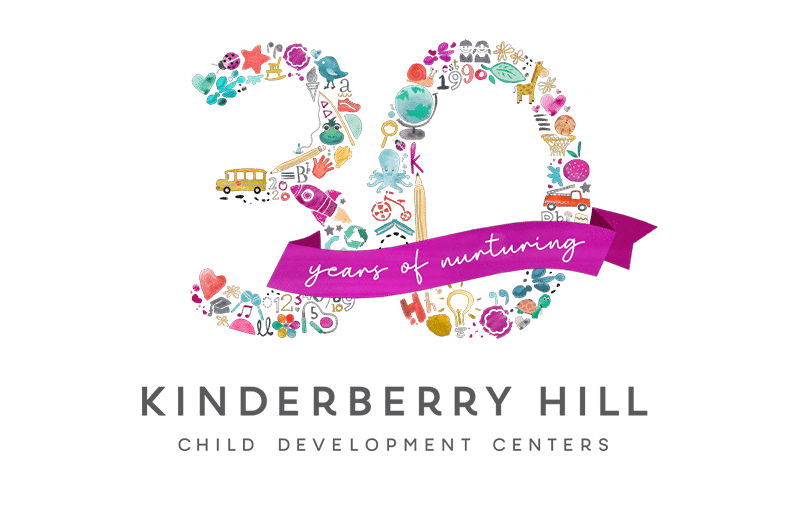 Celebrating 30 years of nurturing at Kinderberry Hill
We have stayed true to our mission of continuous improvement by evolving throughout the years. Best practices, new initiatives, and what is best for children is always at the heart of what we do. Check back often to learn more about our history, join us in celebrating our achievements, and like and share our posts to receive small tokens of our appreciation for your family. If you would like to share your family's Kinderberry story, please reach out to us for more details.
Kinderberry Hill remains one of our family's very BEST memories! For our children, it was a place they met their very first friends, learned to tie their shoes, write their names but most importantly, it's where they were able to learn and explore in a fun, safe and loving environment! Thank you Kinderberry Hill for instilling the love of learning in our children!
–The Aune Family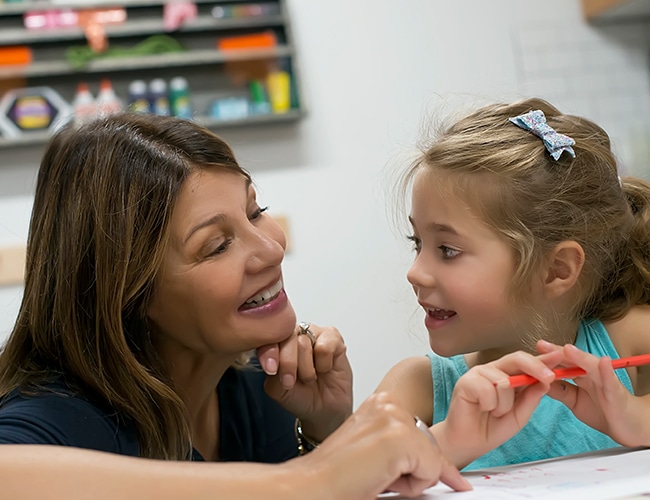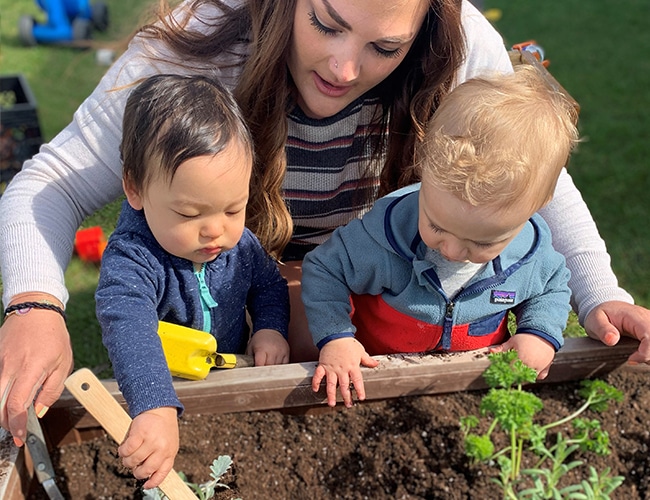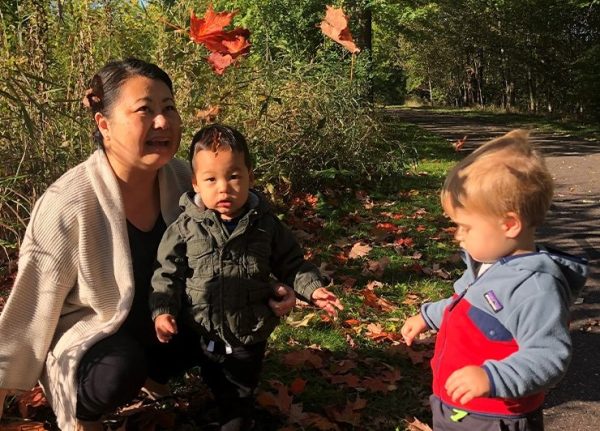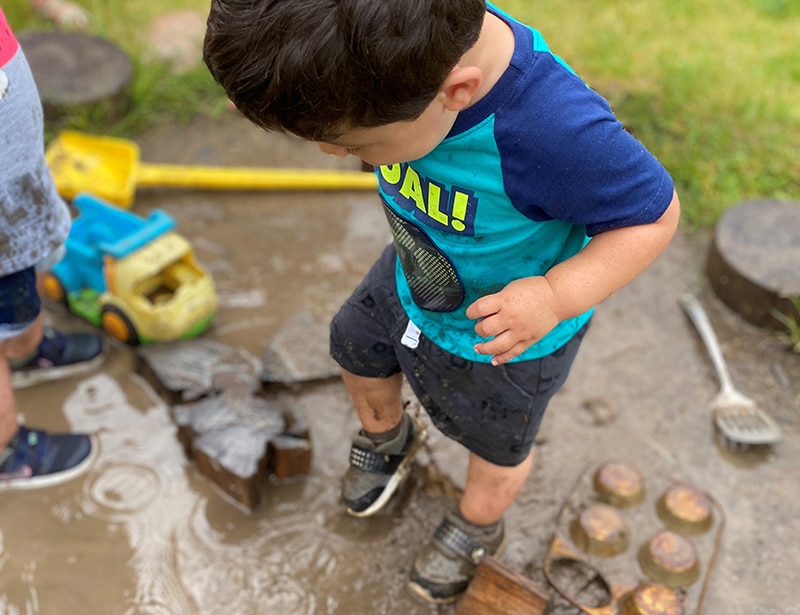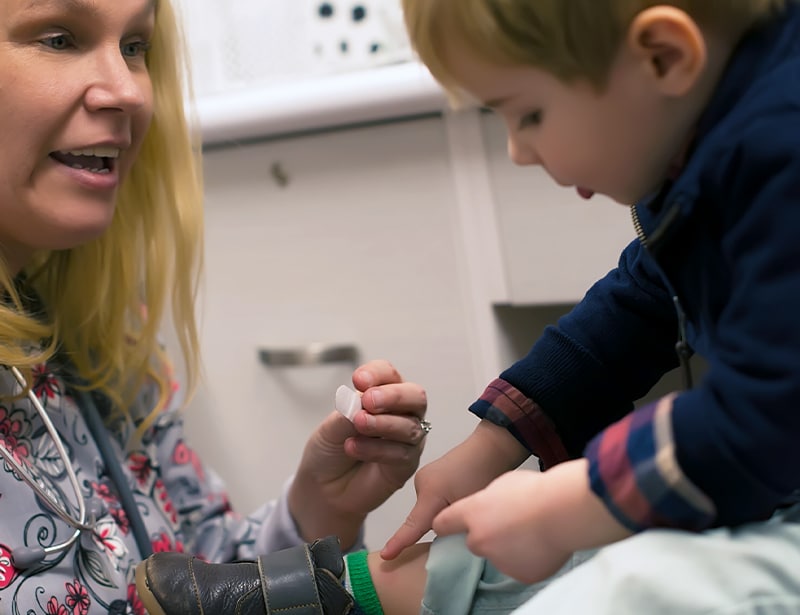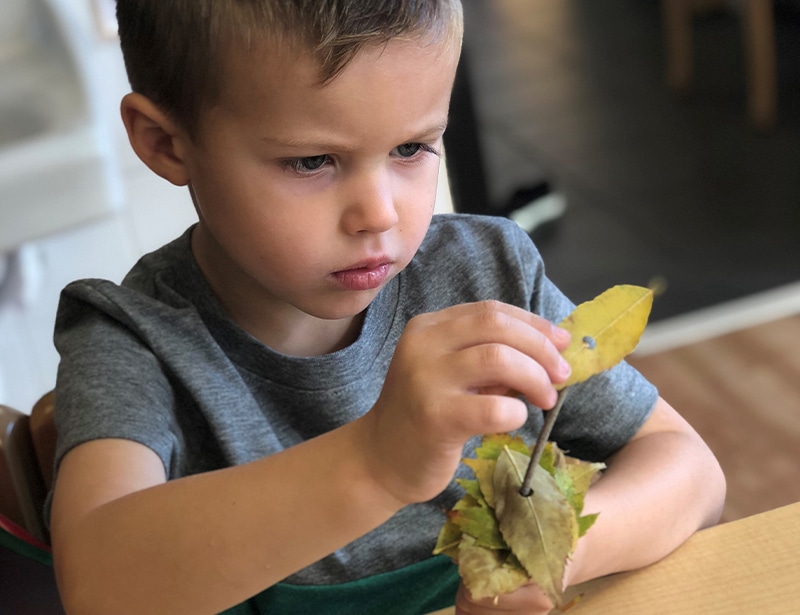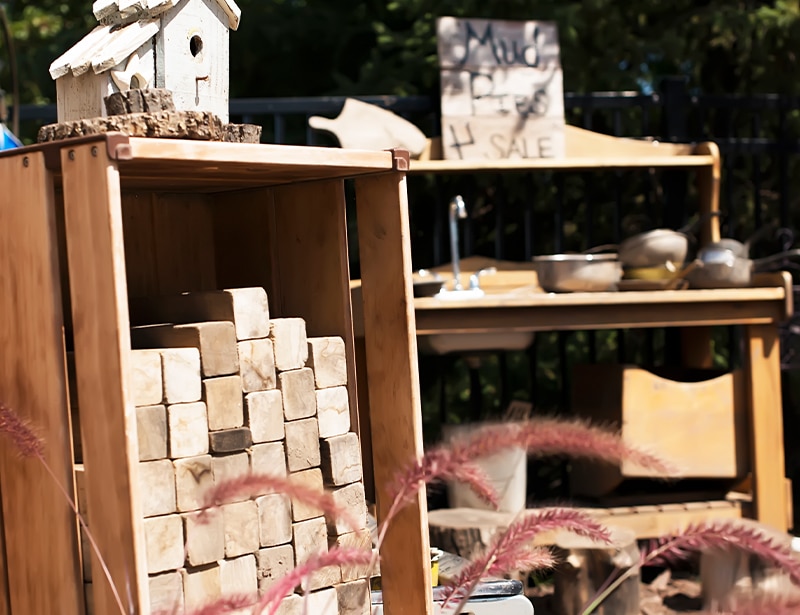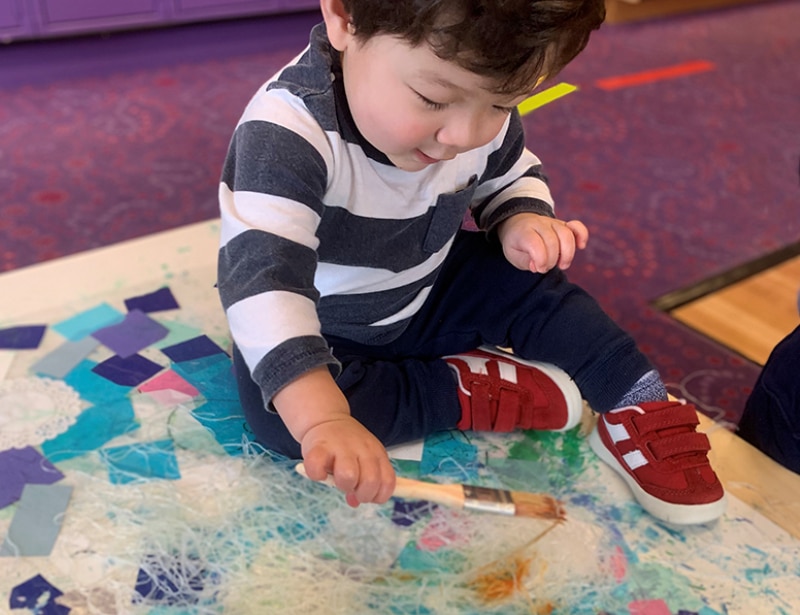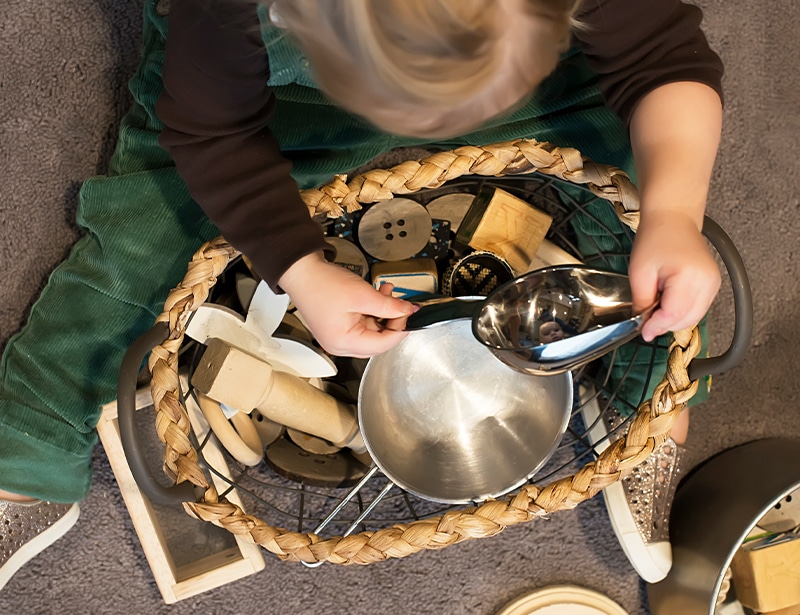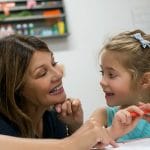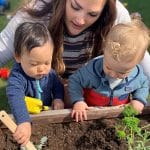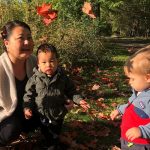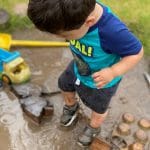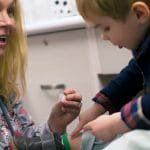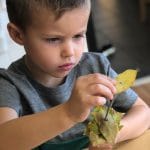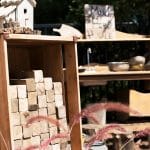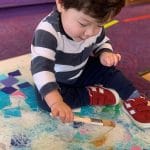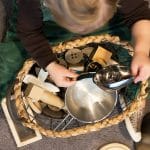 The Outdoor Classrooms are Introduced – 2016
In 2016, we introduced Nature Explore certified outdoor classrooms at our schools. These nature rich spaces include designated areas where children can discover with messy materials, explore music and movement, garden, climb and play- as well soak in all the benefits of nature! We are learning outside year round!
Following our Kinderberry Graduates
Here is a throwback of one of our KBH-Woodbury 2010 graduates and one of our favorite models. We'd like to think that KBH played a role in her love of dress up. Addison just completed her freshman year at Hudson High School where she plays volleyball and softball. Addie has a flair for fashion and loves working in her family's businesses in downtown Hudson, The Bees Knees – Hudson and La Rue Marche. Kinderberry Hill remains one of our family's very BEST memories!