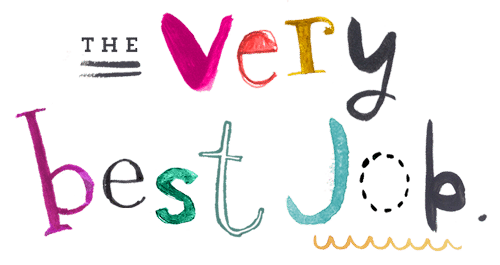 We embrace teachers who continually share fresh ideas to keep us on the cusp and support each other in collaboration and spirit through the process. We are a Reggio inspired environment, offering the freedom to enhance your environment and curriculum around the interests of the children. When you join our team, you create relationships that last a lifetime.
A message to the Kinderberry Hill staff from a family…
It is a very humbling feeling as a parent, to know deep down that even on your best day as a mom or dad, you are not able to give your children what they receive every day at a school like Kinderberry Hill. It was difficult to put into words why we made this choice, but it quickly became a simple answer. We chose Kinderberry Hill because of you. And we would do it a million times over. You make Kinderberry Hill all that it is, and help shape our children into who they will become. So from the bottom of our hearts, thank you.
–KBH Family
Our teachers are at the heart of all we do. Join us and work in an environment of all lead qualified teachers who share your passion for early education.
When you join us, you embrace our environment of community, nurturing, and playfulness. The best way to fully appreciate our culture is to visit one of our schools and connect with our teachers. 
Our team offers opportunities to grow as a teacher and a human. We love celebrating your talents and gifts amidst fun and laughter.
Kinderberry Hill is truly an amazing place, whether your experience comes from the perspective of a child, a teacher, or a parent. It is wonderful to be a part of a team that values young children's ideas, education, and opinions.
–Rebecca, Toddler Teacher