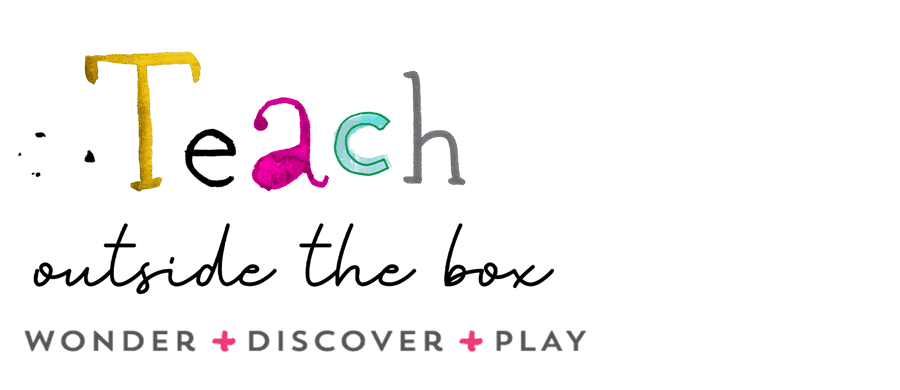 This is not your traditional "daycare" teaching experience! Continuous improvement has always been at the heart of our mission. We embrace creative teachers who share fresh ideas and best practices for teaching young children. We strive to create the very best environment for not only the children in our care, but for our early educators. We consistently advance both the personal and professional aspects of working at Kinderberry Hill and proudly offer a host of benefits.
The Very Best Rewards
Our teachers are at the heart of all we do and deserve the very best! Our compensation package includes health insurance benefits, 10 paid company holidays annually, discounted child care, tuition reimbursement, health and wellness program, 401 k match, and (2) full days annually along with two late starts for teacher training, team building, professional development, and planning.
A culture of care
When you join us, you embrace our environment of community, nurturing, and playfulness. We are proud to cultivate an environment where all people are represented and celebrated in our schools. Both your professional and personal aspirations matter to us. Our school leaders and support staff lead with passion, care, and enthusiasm. Showing appreciation is one of our favorite things to do!
Freedom to design curriculum and environment
You have autonomy over classroom curriculum and environment and curriculum. You are free to follow the interests and ideas of the children in your classroom. Hands-on training and support in the Reggio-inspired approach is offered right in your own classroom.
Every day I am welcomed with a warm caring smile. I feel extremely appreciated for the work I do… I am extremely happy to be part of a fantastic team that is caring for and helping mold our future.
–KBH Roseville Teacher
We cultivate a community of FUN! Join our team to learn, laugh and share your passion for teaching with friends. Our professional, yet fun-loving team of early childhood educators build friendships and memories that last a lifetime.
The Very Best Job
Join our team and make a difference in the lives of children. We empower both children and educators to create meaningful experiences to sincere relationships, positive self-esteem, and healthy development. Each day is a new opportunity to make a positive impact in young children's lives and our world.
We are ALL important members of this team. Each voice is needed to keep evolving and growing alongside the latest research, newest, ideas and inspirations for children, as well as the best ways we can support our teachers. Come and share your ideas with us!
A passion for teaching and growing is the key to success. With tuition reimbursement, work and study groups, mentoring, and ongoing trainings, we work to keep our early educators learning, growing, and inspired. Grow and build your early childhood career with us.
The Next30 initiative is our ongoing commitment to reflect, change, and grow to ensure that our Kinderberry Hill schools are inclusive to all. Our goal is to ensure every Kinderberry Hill child, family, and employee feels supported and has a space in our community.