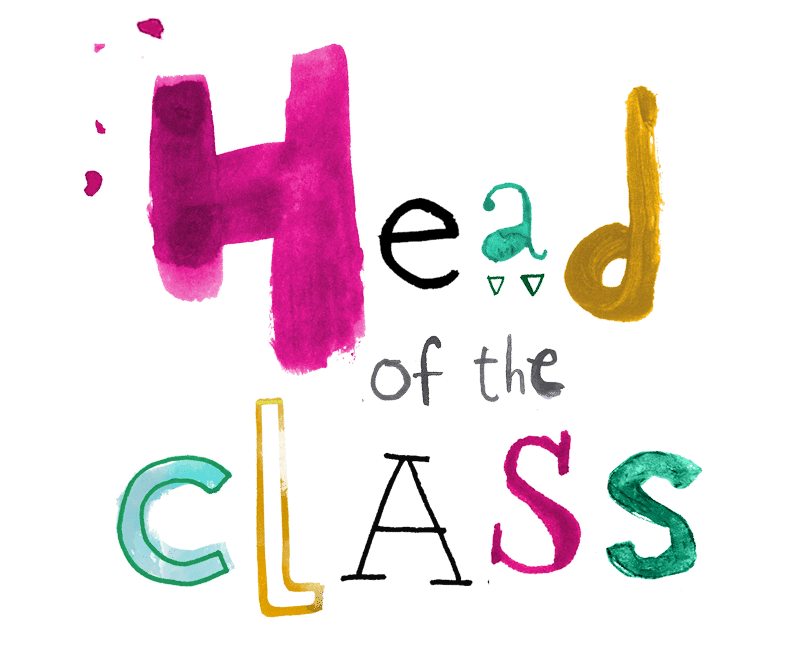 Private Kindergarten and Klimbers Programs
A one-of-a-kind, rich learning environment that will successfully prepare your child for elementary school.
Safe Learning Environment
We continue to keep health and safety our top priority during this time with several safety precautions, including daily temperature screenings, increased cleaning, and social distancing. Click HERE to visit our page to read more about our current precautions and protocols.
Full-time Five-Days-A-Week
We offer typical school day hours with before- and after-school care available and included in the cost. Our monthly tuition includes all school release days with the exception of holidays and days that Kinderberry Hill is closed for teacher training.
Reggio-Inspired Curriculum
Through a nature-inspired curriculum and access to our outdoor classrooms, children will explore and discover the world around them through a hands-on approach. Our licensed kindergarten teachers will ensure that Minnesota Kindergarten Standards are being met.
Kinderberry Hill prepares my children for their tomorrow, as it pertains to education, sound values, and life. Couple with a safe, secure, friendly, and caring atmosphere, Kinderberry provides my children with the critical tolls to go forward on their journey.
–Kinderberry Parent