Nationwide and local studies highlight indicators of high quality in early childhood programs. Those indicators include: accreditation, Parent Aware quality rating system, and teacher qualifications. We have used the indicators of quality to compare Kinderberry Hill with national averages. We are proud to share with you how our schools compare with national averages. Our success is due to the dedication or our management team and teachers, our local roots, and our commitment to quality.
Minnesota Parent Aware
100% of Kinderberry Hill Child Development schools were awarded the four-star rating, the highest award possible.
Only 6% of licensed child care centers in Minnesota received a three- or four-star rating.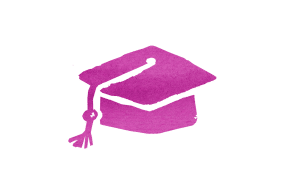 Kindergarten Readiness Results
98% of families reported that Kinderberry Hill played a critical role in preparing their child for school.
99% of families reported that their child developed an enthusiasm for learning because of attending Kinderberry Hill.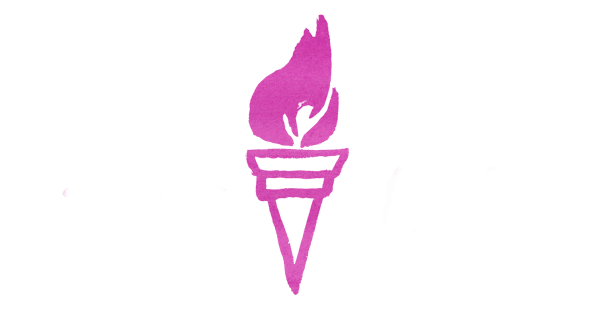 National Accreditation (NAEYC)
100% – Kinderberry Hill Child Development Center
17% – Licensed Child Care Centers in Minnesota
10% – Licensed Child Care Centers Nationwide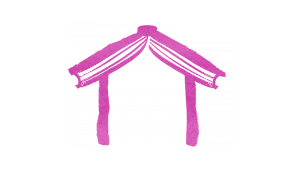 Teacher Education Qualifications
80% of Kinderberry Hill teachers have an associate's degree or higher.
58% of teachers in other licensed child care centers have an associate's degree or higher.